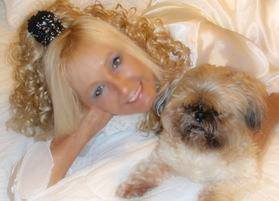 Formulated To Stop Lines & Wrinkles Dead In Their Tracks.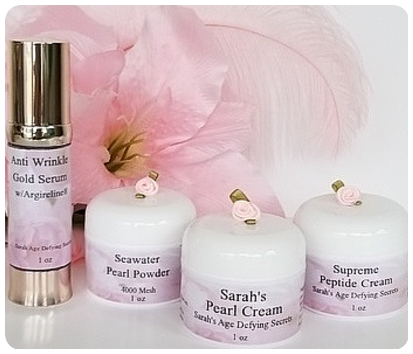 The Ultimate Wrinkle Killer
and Destroyer Kit

45 - 60 day supply - No Electronic Billing

This Wrinkle Terminator Kit is so powerful you will see amazing results beyond your wildest imagination. The ultimate wrinkle destroyer kit formulated to stop wrinkles, furrows and lines dead in their tracks. These 4 incredible products combined will work miracles on your aging skin, no matter how bad it has become.
There are 4 crucial steps we must take if we want to terminate those aging crevices and lines that seek to embed themselves into your skin. Cleansing our face of course is vitally necessary, but it is a must to exfoliate in order to rid of the old skin so that anti aging ingredients can absorb readily into our skin. We need a gentle, all natural skin rejuvinating exfoliate, one that has been around for over 3000 years called Pearl Powder...Genuine, High Grade, Pure Freshwater Pearl Powder.

Then we must restore that which was lost with a skin tightening serum, one that contains the Perfect ingredients for the return of our collagen, elasticity, and suppleness. We defeat all cons and games and brainwashing here via Anti Wrinkle 55 Gold Skin Firming Serum - Yes Serum. It takes more than a cream to rid of those wrinkles completely.

But you WILL need a supreme moisturizing cream, one that penetrates to the depths of your cells...one that blocks those flesh eating menaces and stomps those wrinkles to death. You need Supreme Peptide Wrinkle Cream, the ultimate skin softening, skin penetrating, skin restoring wrinke cream.

And lastly but not least, as we lay our head at night to sleep, it is essential that we protect our skin with a skin fighting, skin combating, skin warding off cream, so that in our deepest, sweetest dreams, are dreaded enemy "The Wrinkle" CANNOT slip in to attack. You will need La Crème de la Crème, Sarah's Ultra Lush, Luxurious, Deep Wrinkle Pearl Crème.

If you want to terminate those ugly wrinkles without going under the knife, this is your only means, Guaranteed. So get on your fighting armour, we're going to terminate those deadly wrinkles completely.






This kit comes with 1 oz jar of Pure Pearl Powder. Cleanse face, and make a Facial Mask. Selected pure precious finely crushed pearls when combined with water or oil makes the ultimate Exfoliator. It removing the dead skin cells, and prepares your skin for better absorbsion for the following serum and creams.

Review This Product



Next you'll receve the Ultimate skin firming serum, Anti Wrinkle 55 Gold Serum, described as a magic potion, this powerful skin firming serum out performs all other facial creams and serums. The most powerful anti aging serum on the market. You will not believe what your skin will feel and look like after just one application. Your skin will feel baby-like, soft, supple and silky.

Review This Product




World's NO. 1 anti aging Cream . Supreme Deep Wrinkle Peptide Cream 6 provides refreshing moisture to skin cells to reduce roughness, reduce wrinkle depth and restoring natural, youthful elasticity - leading to reduction or elimination of wrinkles and reversing pre-mature skin aging. Supreme Deep Wrinkle Peptide Cream contains Argireline®, Matrixyl™ 3000, and Matrixyl, a breakthrough ingredient from France.

Review This Product





Sarah's Pearl Crème is the ultimate wrinkle terminator. You will feel like the Empress herself when you wake up in the morning after indulging in sleep with this rich, lush, fluffy, weightless, vitamin enriched cream absorbed into your skin. It's La Crème de la Crème, causing your skin to be soft as silk, lubricous and smooth. You'll arise and wash it off, apply anti wrinkle 55 Gold, then Supreme Peptide Cream and it will be your secret for returning to the fountain of youth.

Review This Product



The Wrinkle Terminator Kit, if purchased seperately would cost $114.80 . Now it can be yours for the low, low price of only $79.95 a $34.90 savings - 45 - 60 day supply with no electronic billing.

It's up to you whether you want wrinkles to eat you alive, or to stop them dead in their tracks. So don't delay, begin terminating those wrinkles today. Go ahead, and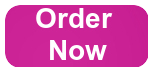 And Get 2 FREE Ebooks
Home
Site Map
Articles
Products
Contact