DIY Ingredients + Skin Care Regimes That Can Damage Your Skin



There are DIY skin-care ingredients that can destroy your skin. Many at-home ingredients and products that have presumed to be safe for your skin, can actually damaged the skin cells.

Is your favorite scrub or mask causing more harm than good? Here are DIY ingredients that you definitely want to stay away from.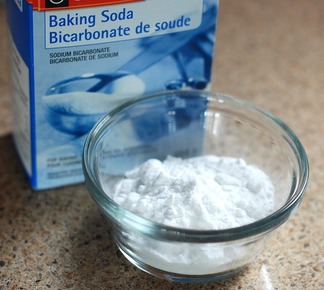 Baking Soda

While Baking soda is good to cooking and cleaning, this seemingly harmless powder is actually disastrous for your skin. Baking soda interferes with the natural pH balance of your skin. Throwing off the pH balance can significantly damage your skin's natural barrier, which is crucial for keeping bad bacteria out. Using it even once will damage your skin, even if you can't see it with your naked eye, and prolonged use on the face will eventually cause significant moisture loss, increased dryness, and leave your skin raw and vulnerable. It will compromise your skin's ability to regulate itself.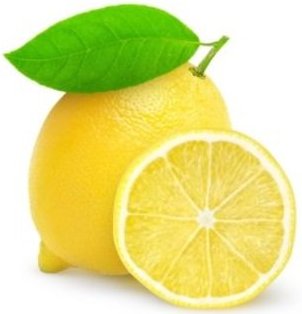 Lemon

Unlike baking soda with a high pH, lemon juice is on the opposite side of the pH scale, with a pH of 2, meaning it's highly, highly acidic. So when you apply pure lemon directly to your skin, the acids immediately disrupt your skin's acid mantle and causes a significant amount of irritation on cellular levels, says Gohara. The oils in citrus fruits are also photo-toxic, meaning they can cause blistering rashes and burns on your skin if you're exposed to the sun after applying them. Basically, just say no to lemon.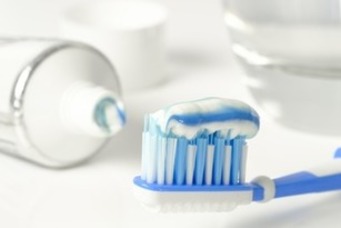 Toothpaste

Guys and Gals, stop applying toothpaste to your pimples and dark spots. Some think it dries out zits, but what it actually does is cause redness and peeling. Dermatologists say that toothpaste is not an effective way to treat your skin, and can in fact damage your skin. Toothpaste contains irritants like alcohol, baking soda, hydrogen peroxide, sodium lauryl sulfate, sodium fluoride, and essential oils, that can tear up your skin and lead to chemical burns. Dermatologist Dr. Leslie Baumann said these ingredients are "consistent irritators of the skin" that "strip the natural lipids from the skin" sometimes worsening conditions like dermatitis.

Instead turn to a Pearl Powder facial mask. It is an acne treatment that will clean your skin and clear away acne fast.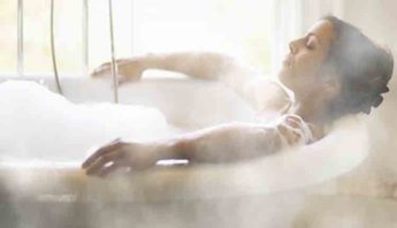 Hot Water

This may surprise you, but Hot water strips your skin's moisture barrier. A steaming hot shower may feel soothing on cold nights, but the water will literally wipe out your skin's lipids, leaving your skin red, irritated, and itchy, which is especially detrimental for people with eczema, psoriasis, or keratosis pilaris, whose skin barrier are already compromised. Plus, hot water drys out your skin, and will put your oil production into overdrive, causing more acne and breakouts.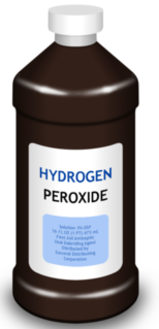 Hydrogen Peroxide

As a mild antiseptic, hydrogen peroxide is one of the best ways to prevent infections in minor cuts and burns, but as an ingredient in your DIY recipe, it's a horrible, terrible idea. Not only is hydrogen peroxide a common allergen that can result in inflammation and burning of the skin with prolonged use, it will decrease your skin's ability to heal itself and strip away all of your skin's protective barriers and moisture levels.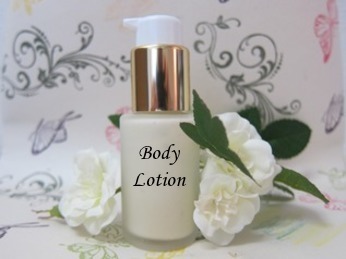 Body Lotion For Face

Most body lotions are filled with fragrance and little nourishing ingredients, unlike an active ingredient facial moisturizer. Body lotions are fine for your tough, resilient body, but irritating and comedogenic for your face. Body lotions are a Pandora's Box for anyone with acne, rosacea, or eczema because they add fuel to the fire for those who have skin conditions. Even if your complexion is flawless, you're still likely to have a reaction, because fragrance is a top-three skin irritating for most people.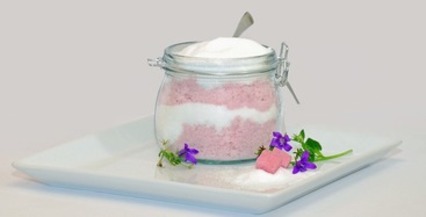 Sugar

Oh my goodness. This one is a tough because many people are led to believe that sugar makes and excellent exfoliant. WRONG. You might as well exfoliate with sand. Using sugar on your lips is totally fine, because your lips tend to be more resilient and sturdy; but the jagged, angular edges of a sugar crystal are far too abrasive for your face, and can cause micro-tears in skin, that can cause inflammation, red marks, and irritation. In fact, even store-bought face scrubs are most often too harsh for the skin; coffee beans, nut shells, and other natural exfoliators have sharp edges. Instead, look for a scrub with Pearl Powder which gently exfoliates skin without tearing it up.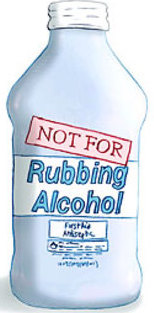 Rubbing Alcohol

Rubbing alcohol is a wonderful antibacterial disinfectant used to sterilize wounds to avoid infection, and clean your home. However it is one of the most drying, damaging ingredients you can put on your skin. It strips your skin barrier of essential lipids and proteins, and robs it of moisture allowing an increase of bacteria and irritants to get in. And applying it topically to your skin can be inhaled, which can lead to alcohol poisoning and other problems.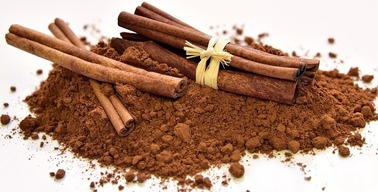 Cinnamon

This red spice may not play nice on your skin. It may leave a tingling sensation but can also cause redness and burn your skin. If you're tempted to use cinnamon or any spice in a DIY mask, always do a patch test on a tiny spot in front of your earlobe.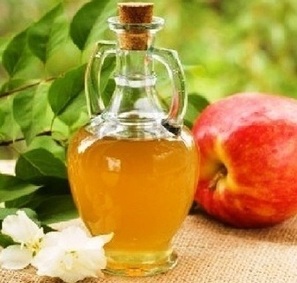 Apple Cider Vinegar

Users have claimed that Apple Cider Vinegar helps clear acne, fade acne scars, age spots, and even remove moles. However, using undiluted Apple cider vinegar can cause a nasty burn on your lovely face due to its highly acidic levels. Apple Cider Vinegar does have wonderful health benefits, but Vinegar can be caustic if you leave it on your skin, and it should never be used to treat wounds.

If you have acne sores, you are at risk for burn and major irritation. Plus, using it as a facial puts your eyes at risk. If you get it in your eyes, you could experience inflammation or even a cornea burn.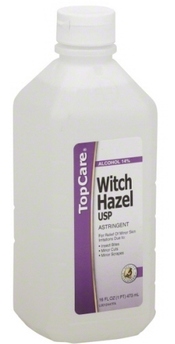 Witch Hazel

Witch hazel comes from the bark and leaves of a tree. It is a natural anti-inflammatory, commonly used as the main ingredient in DIY cosmetics. But, witch hazel is usually immersed in alcohol as a preservative which can literally tear apart the skin's hydrating barrier, leaving it dry and flaky. Not to mention that the natural fragrance in witch hazel is eugenol - a potent irritant. Eugenol is extracted from certain essential oils especially from clove oil and cinnamon which can burn and dry out your skin.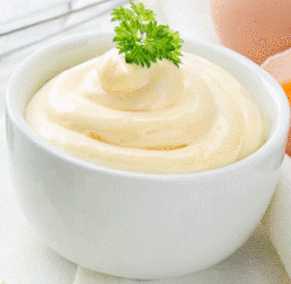 Mayonnaise

Yes, almost everyone loves Mayo, especially on a ham sandwich or a BLT, and it surely is a great nourishment for your hair, but it's not good for your skin. Mayo is primarily made of oil and fat and can bring on a full fledged attack of acne, plugged pores, and encourages skin bacteria to grow. Using mayonnaise in for a face mask is grease-o-rama, and the perfect primer for pimples.


The Bottom Line:


You should never try a DIY treatment without doing your homework. Even if the ingredients seem harmless and natural, the wrong ingredients could scar you for life. Always remember, just because you are using a natural ingredient not mean it will not harm your skin.