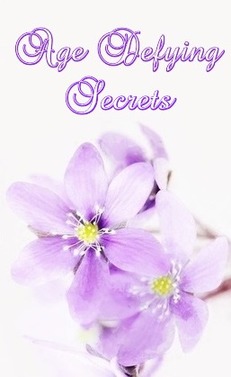 High Quality AAA Pearl Products

At-Home Spa Treatments

Luxuy Facial Treatments

Acne & Acne Scar Treatment

Teeth Whitening Treatment

Tasty, Healthy Juicing Recipes

Wholesale Pearl Products

Hair Treatments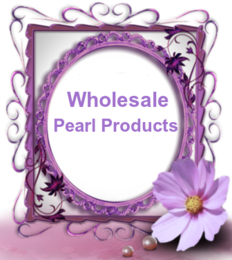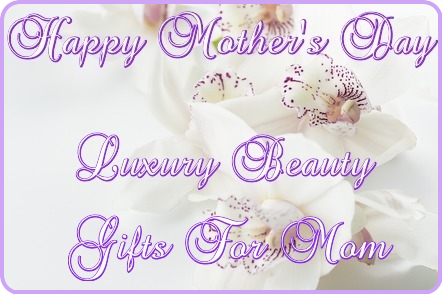 Celebrate Mom - Celebrate Love



Mother's Day Anti Aging Gifts That Will Secure A No. 1 Spot In Her Heart



Looking for something that says, "Love you, thank you, I appreciate you." Give Mom exactly what she wants with one of our luxury anti aging beauty gift sets - Gifts you can't Go wrong with.Give mom (or yourself) the gift of a new beginning. These are the gifts she'll forever be thankful for.

Show your love with awesome pampering - give mom a gift of healthy, happy young looking skin.






Anti Aging Serum Kit
The two most poweful and effective serum's on the market, Anti Wrinkle 55 Gold Serum and Cinderella Skin-Tight-Serum will ultimately tighten and firm loose and saggy skin. These Astonishing wrinkle removing products will be a gift he or she will cherish.



Marriage Kit
Anti Wrinkle 55 Gold Firming Serum and Supreme Deep Wrinkle PeptideCream are an Astonishing anti-aging treatment. These twoIncredibly Powerful Anti-Aging partners deliver lasting hydration, increasing elasticity and long-term conditioning to your skin.



Skin Restoration Kit
Anti Wrinkle 55 Gold, Cinderella Instant Skin-Tight Serum and Supreme Peptide Cream goes beyond minimizing fine lines and wrinkles, it makes an abrupt change in the skin cells and restores skin's natural cellular collagen activity. Provides a healthy skin tone and Repairs Damaged Skin. T



Flawless Wrinkle Removal Kit
This unique method of removing wrinkles will utterly astound you. Anti Wrinkle 55 Gold and Sarah's Pearl Crème creates a remarkable barrier for wrinkles. It Softens, retores elastin, heals, promotes growth of new cells and supplies nutrients to skin. A Wonderful gift for someone you love.



Face Firming and Silkening Kit
Give a gift everyone loves! Anti Wrinkle 55 Gold, Supreme Peptide Cream and Sarah's Pearl Crème makes the Purrrfect Mother's Day Gift. Don't delay, get this lush and luxurious Face Firming & Silkening Kit for your loved one Today.



Skin Energizing Kit
Anti Wrinkle 55 Gold, Cinderella Instant Skin-Tight Serum and Sarah's Pearl Crème revs up the fibroblast cells which create collagen and elastin, Reduces melanin production, which causes brown age spots, reduces enlarged pores, Stimulates and activates metabolic function in skin cells, Creates more skin moisture which will help fill out skin, Improves skin tone, and much more.



Complete Wrinkle Terminator Kit
This Wrinkle Terminator Kit is so powerful you will see amazing results beyond your wildest imagination. An ultimate wrinkle killer kit designed to stop wrinkles and lines dead in their tracks. These 4 incredible products combined work miracles for aging skin, no matter how bad it has become.


TOP SELLING Individual

RECOMMENDATIONS


Social Media:



We Accept:


Copyright © Age Defying Secrets. All Rights Reserved

**The text contained in this web site is for informational purposes and is not meant to be a substitute for the advice provided by your own physician, dermatologist or medical professional. The information contained herein is not intended for diagnosing or treating a health problem or disease.